The Revo 4 offers chest roost deflection in a lightweight, low profile, under-the-jersey design. The new protective chest plate provides enhanced ventilation for 2019.
Molded cross-link bio-foam interior serves as a shock absorbing barrier
Molded polycarbonate front plate provides impact, abrasion and puncture protection
Fully adjustable fit to provide protection for riders of all sizes
Neck brace compatible design
New chest plate provides maximum airflow
Key Features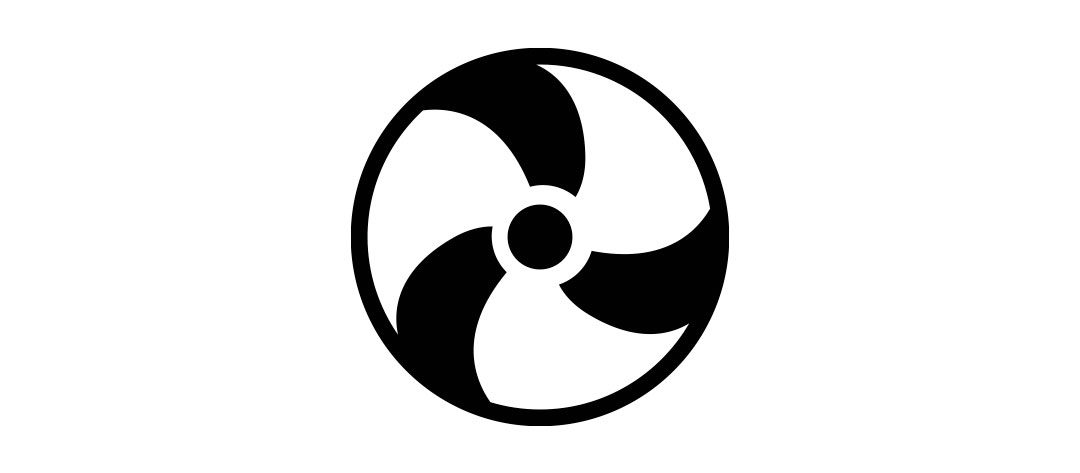 Exterior venting provides additional air circulation.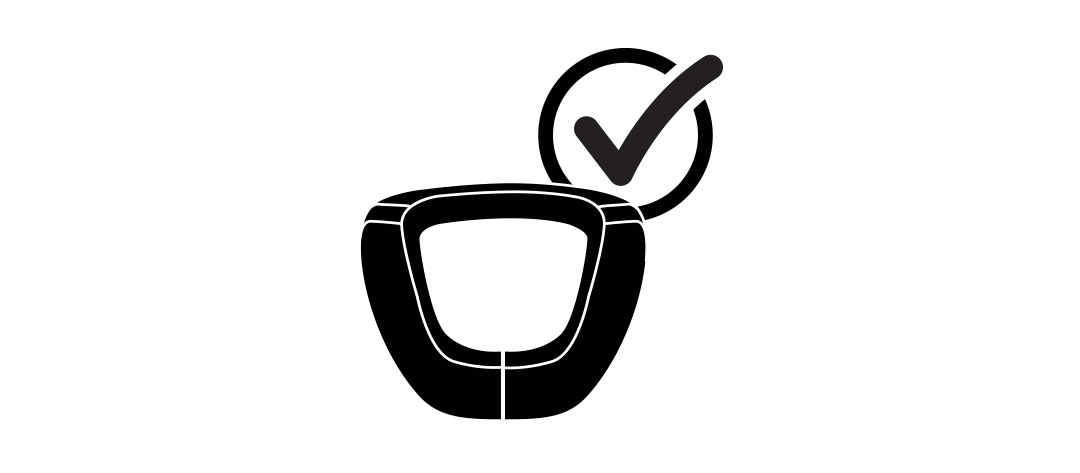 This product is strategically designed to fit all EVS race collars and most neck braces. Integrated loop straps ensures any EVS race collar stays in place during use.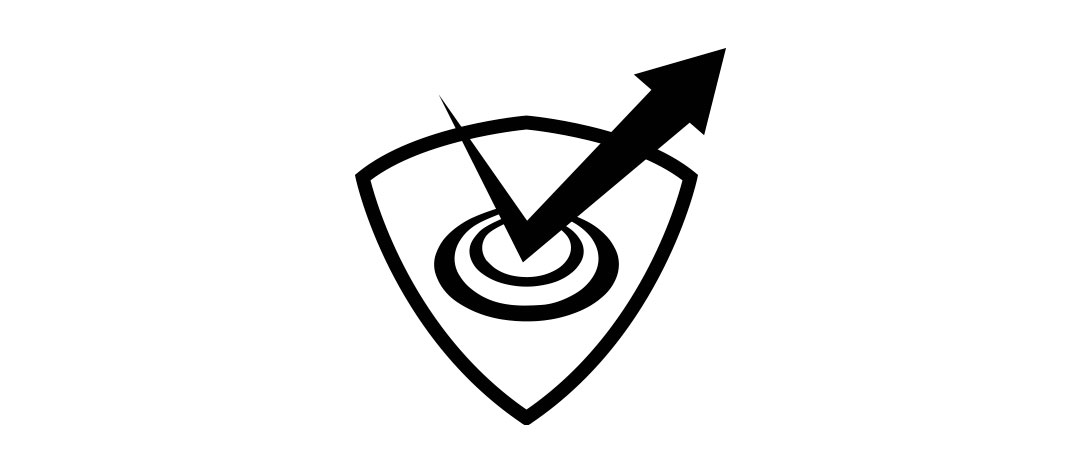 An exterior of high-impact tested polymer provides optimum protection against debris and collisions.